Postcrossing 1: Itzehoe, Germany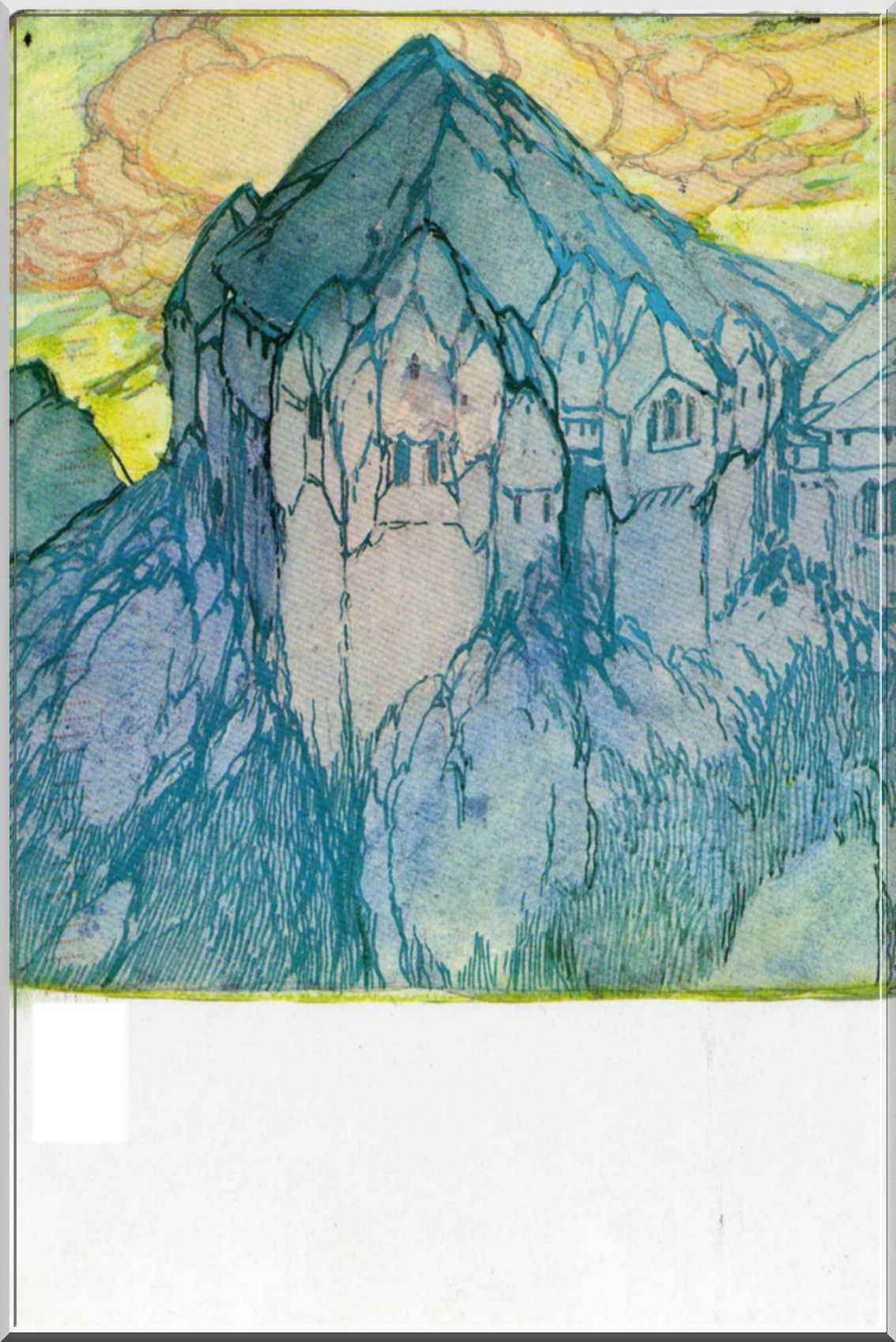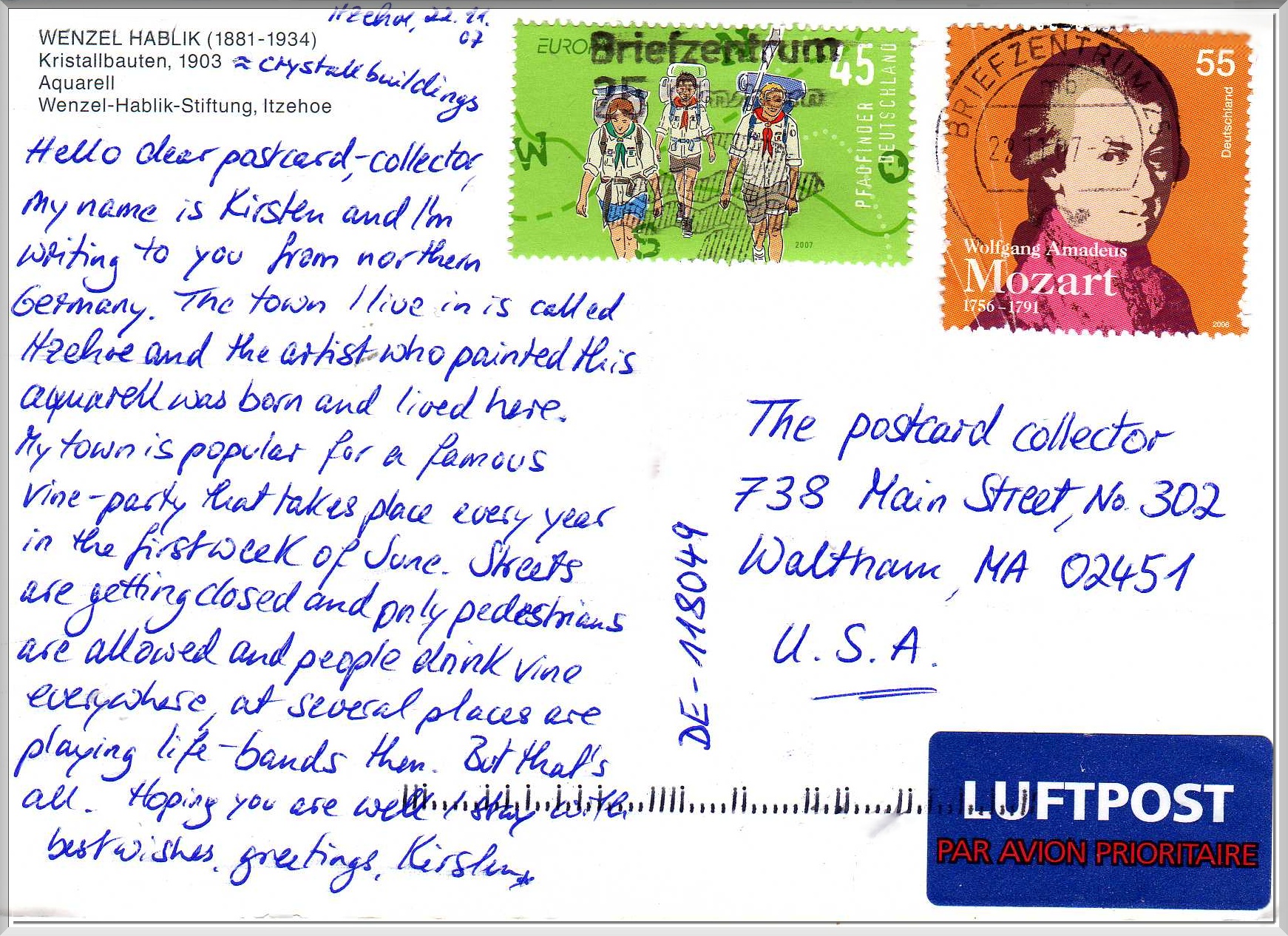 Get into postcard collecting and receive postcards from all over the world! This is a chance to showcase your own country as well since you will also be sending one.
I'm a member of Postcrossing. This is the FIRST postcard I received. Learn more about it and join the fun!